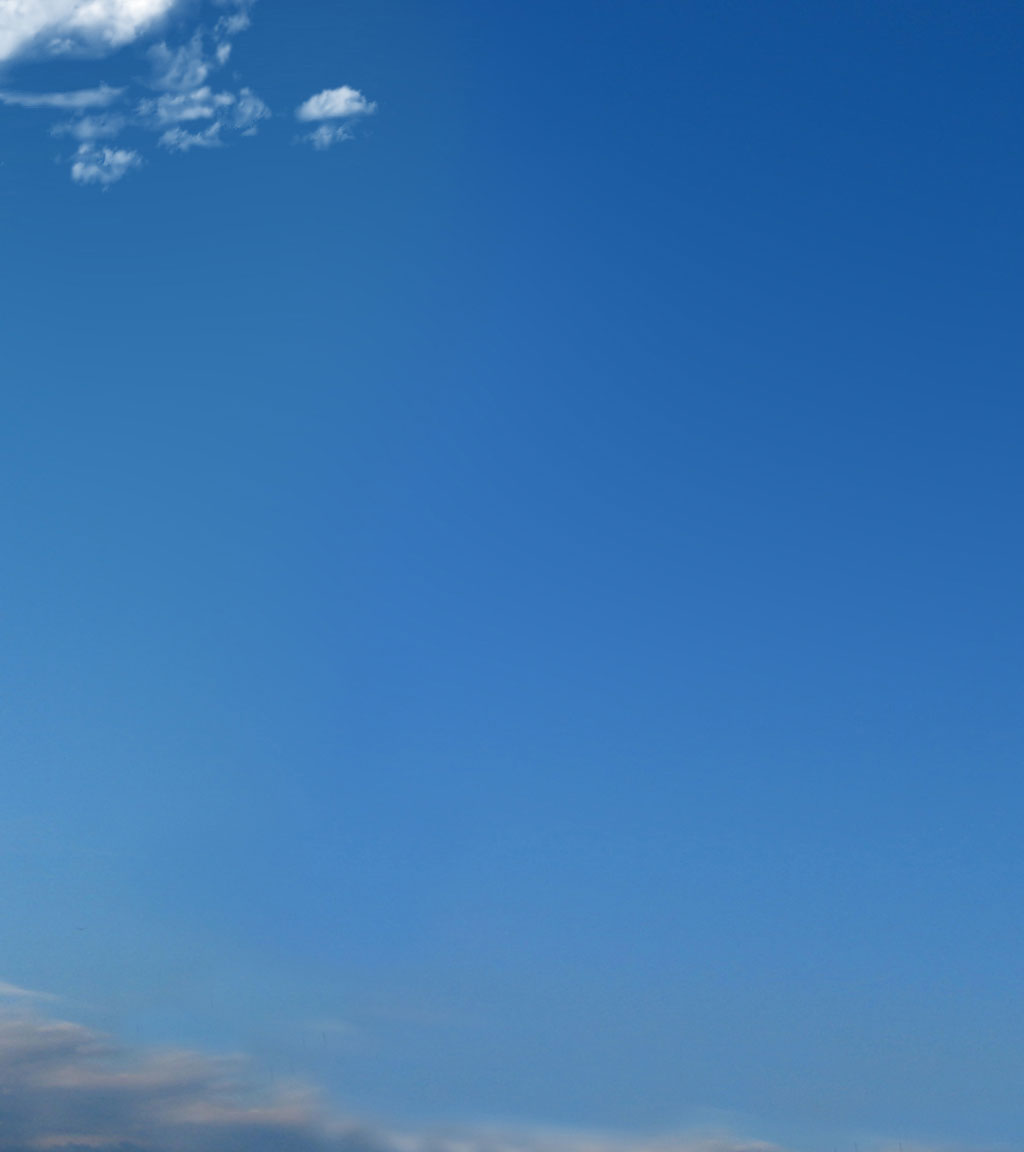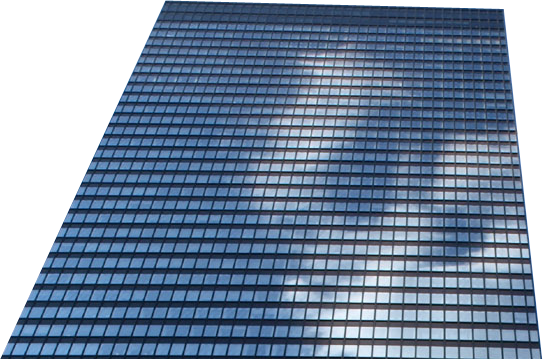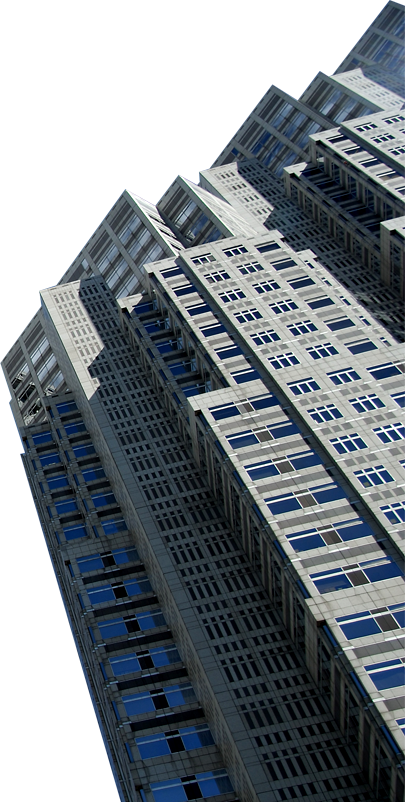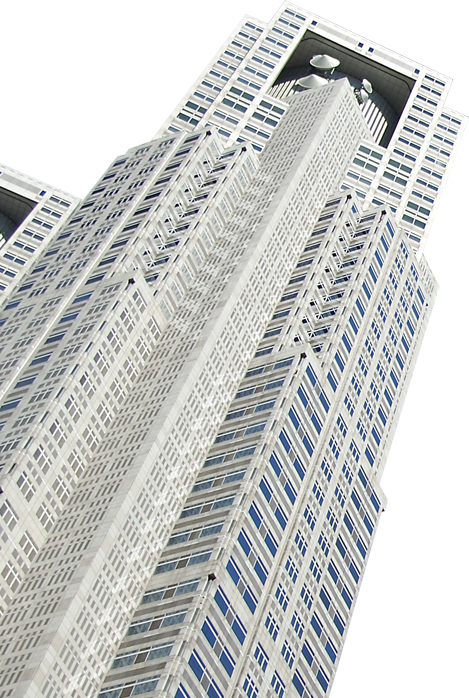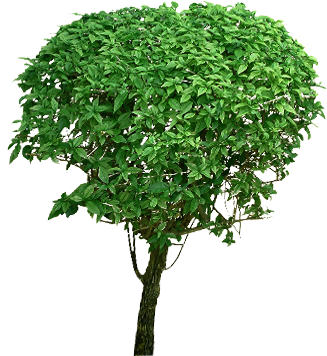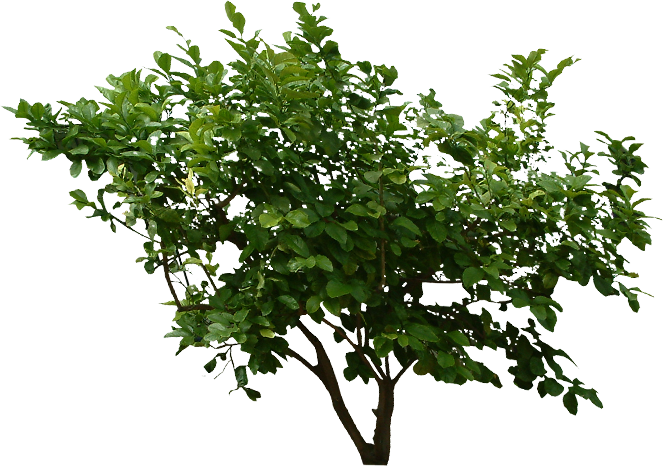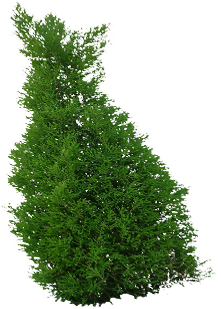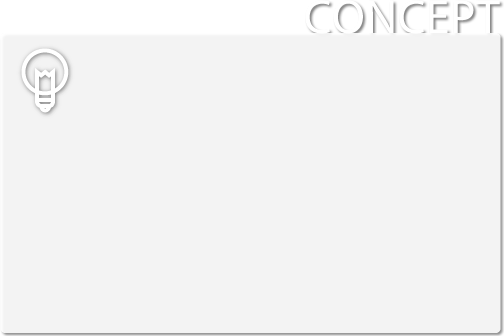 私たちは、住み・働き・憩う方々に豊かさと潤いをもたらし、
地球環境にも配慮したより良い社会資産を創造し、
魅力あふれるまちづくりを通じて社会・経済の発展に貢献します。

私たちは、企業倫理と規律、コンプライアンスについて常に高い意識をもち、
公正且つ透明性の高い企業活動を誠実に遂行し、
ステークスホルダーとの信頼関係を持続して不動産ソリューションの
ベストパートナーとなることを目指します。
At Crest,
we create more desirable social assets that not only
bring affluence and satisfaction to people at home,
work and leisure, but are also kind to the environment.
We contribute to social and economic enhancement through highly attractive
town development.

Our aim is to maintain a strong awareness of corporate ethics, discipline and
compliance at all times, execute totally fair and transparent corporate activities
in good faith, sustain relationships of trust with our stakenholders, and become
the best partner for real estate solutions. 商 号
所 在 地
T E L
F A X
設 立
資 本 金
営業内容

株 式 会 社 ク レ ス ト
東京都新宿区西新宿 7丁目10番6号
03-3361-4000
03-3361-3020
昭和63年 2月
1,000万円
事業用物件の開発・売買・賃貸・管理
住宅用物件の開発・売買・賃貸・管理
宅地の造成・分譲
建築土木工事の請負・設計・監理
不動産の売買・仲介・コンサルティング 他

Trading name
Location
TEL
Fax
Established
Capital
Business content

CREST Co., Ltd.
Nishi Shinjuku 7-10-6, Shinjuku-ku, Tokyo+89
+81 3 3361 4000
+81 3 3361 3020
Febrauary 1988
10 million yen
Development, sale, purchase, lease and management of
commercial properties
Development, sale, purchase, lease and management of
residential properties
Creation and sale of housing land lots Contacting,
design and suprevision oc civil engineering works Real
estate sale and purchase, agency and consultation etc.